Current Phase During COVID-19
TL; DR - We are mostly back, but we are not going to be at full capacity/production for a few weeks.


As you may know, we had to temporarily cease operations on March 24. As of April 24 JustInTymeSports was allowed the ability to ship orders, but manufacturing was still not allowed. This meant a long catch up for all the orders placed during the previous weeks. I did get some help at home, however. :-)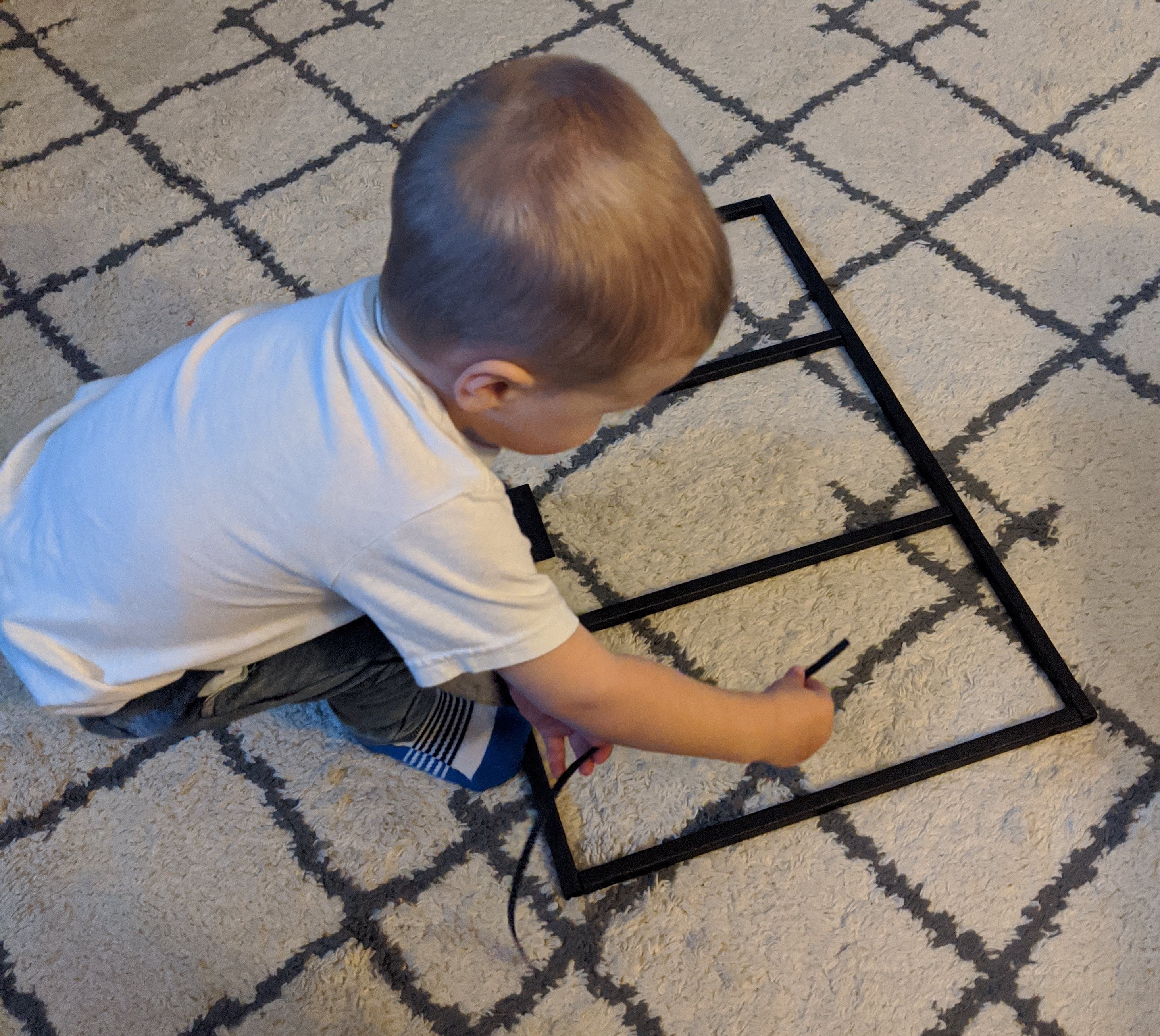 Now, as of May 11, we are allowed to bring staff back in. However, we must do so following new safety measures, so we are phasing in our employees cautiously. This means our production won't be up to full speed on our end for a few weeks. Some of our vendors here in the greater Grand Rapids area have been able to stay open during this Executive Order, but are scaled back themselves which could also create delays in us getting some of our items back from finishing, etc. If you need a hoop as soon as possible then you'll want to place an order for a Mini Pro 1.0 or 2.0. Our other sets will be delayed at this time.
I want to thank all of you who have remained patient with us during this unique time. I watched the movie, "Late Night" the other evening that really stuck with me and how I feel about this company I'd like to share below.
And the other thing I've learned is that this show is the source of my energy. It's, um, the reason I get up in the morning. It's my life. It's my blood. Yes, and entertaining you has been the joy of my life.
I'm ecstatic to be back and bringing fun to your homes for many more years.